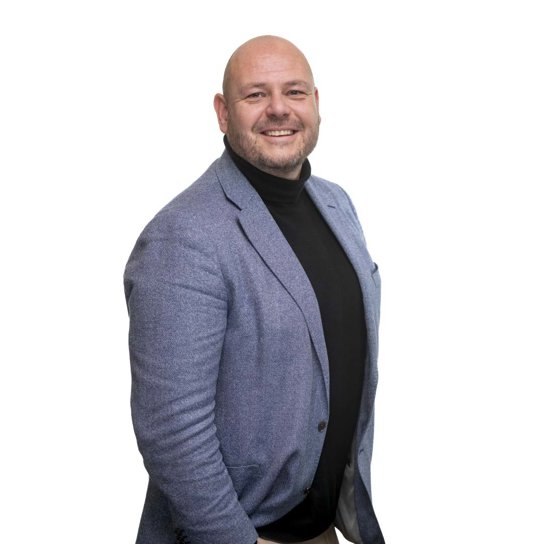 Specialization
After following a program at CIOS and achieving a degree in Marketing & Communication at a university of applied sciences, I worked for a bank for three and a half years as a consultant and later branch manager, after which I started in job placement in 2010. It's an industry that revolves around people, not products, which suits me well; I prefer to focus on trusted relationships than purely on sales. As General Manager at YER, I rely on my many years of industry knowledge and job market expertise to create lasting matches that balance labor supply and demand in social planning. I also take great pleasure in leading an energetic group of recruiters and consultants who are willing to go the extra mile for each other, because winning together is so much sweeter than facing defeat alone.
Send Jurgen a message
Discover how my specialist areas and services make your ambitions achievable: send your message via the contact form below. I like to hear from you.
Vacancies
See my vacancies.