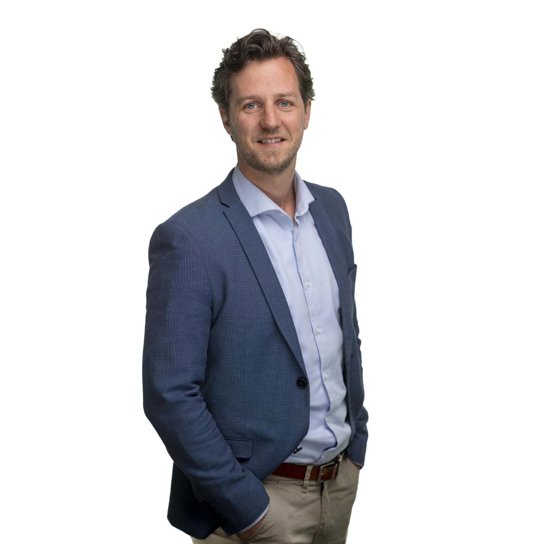 Specialization
Specialized in Construction & Civil Engineering, Construction and Real Estate
After completing a Commercial Economics degree at a university of applied sciences, I immediately took a position in job placement in 2010, with a focus on road construction, hydraulic engineering and civil construction. As a specialist in the civil engineering domain at YER, I've been helping clients fill positions for work planners, calculators, site supervisors, project leaders and various other roles since 2018. I'm also responsible for the Eindhoven Real Estate, Building and Infrastructure Team. Our goal is to facilitate clients facing workforce issues, and to exceed their expectations. In addition, we continuously strive to be an excellent employer for our colleagues in temporary employment, based on the core values of focus, quality and pleasure. Whether you're a candidate or client, I get to the heart of the issue by asking the question behind the question. Thanks to my drive, enthusiasm, and ability to immediately change direction, we achieve positive results together.
Send Jeroen a message
Discover how my specialist areas and services make your ambitions achievable: send your message via the contact form below. I like to hear from you.
Vacancies
See my vacancies.