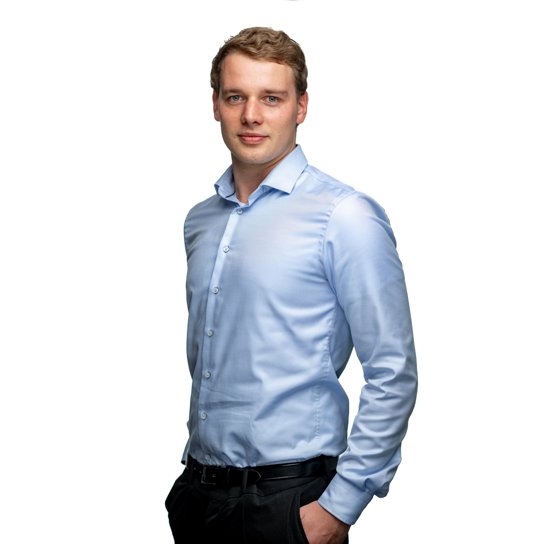 Specialization
Specialized in IT, Government, IT and Telecom
I studied International Business and I've been working in job placement since March 2023. At YER, I focus on finding IT talent for government agencies.
I get energy from working together towards a goal, and I pull out all the stops to make it happen. That starts with listening carefully to your needs as a client or candidate. Next, I get down to work with optimism and dash of humor, and do my best to meet your needs to a T.
Send Mees a message
Discover how my specialist areas and services make your ambitions achievable: send your message via the contact form below. I like to hear from you.
Vacancies
See my vacancies.