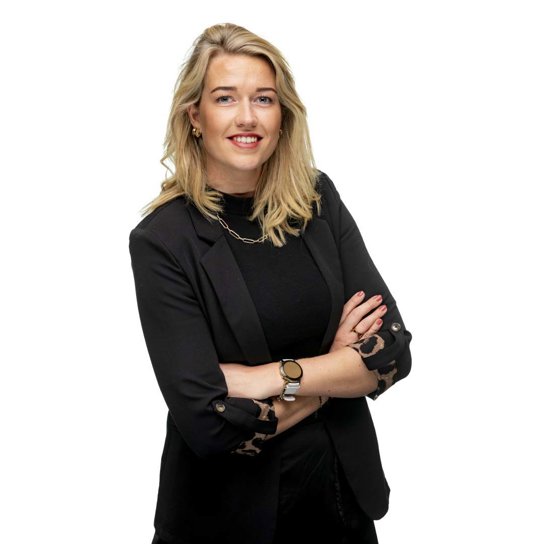 Specialization
Specialized in Engineering, Research & Development, Automotive, Electrical/Electronic Manufacturing, Engineering & Development and High Tech
For my Master's in Communication Studies, I conducted research on LinkedIn job postings with the greatest appeal. Someone from YER approached me about this, we got talking, and in 2018 I joined the company as a recruiter. From being a new entrant in job placement, I progressed steadily to my current position as Electronics & Embedded Systems Team Lead. I'm known for my careful working methods in which I rely on my extensive knowledge, and where quality prevails over quantity. My greatest passion is getting results and improving in tennis, my favorite sport. The same applies at YER, where nothing gives me more energy than setting individual goals for myself and joint goals with colleagues, and achieving them. My close-knit team works well together, and quickly finds the right matches. Together, we ensure lasting results, where your wishes as a candidate or client always come first.
Send Daphne a message
Discover how my specialist areas and services make your ambitions achievable: send your message via the contact form below. I like to hear from you.
Vacancies
See my vacancies.