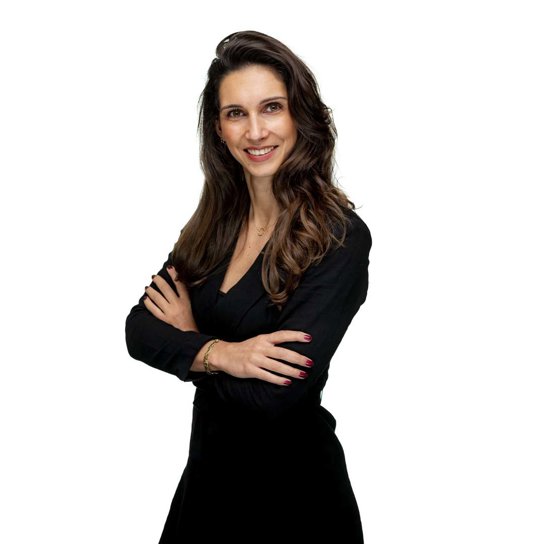 Specialization
Specialized in Engineering, IT, Management & Executive, Research & Development, Automotive, Electrical/Electronic Manufacturing and High Tech
I joined YER as a recruiter in 2020 and have since progressed to key account manager and team lead electronics, embedded systems and IT. Having played top-level volleyball, I naturally focus on growth and development. Successfully matching clients and candidates by being an effective partner for both gives me a lot of energy – as does helping colleagues achieve personal and team goals. For me, the essential first step is to identify exactly what you need as a candidate or client. Then I use my knowledge and expertise to make your ambitions a reality. My determination, discipline and commitment to winning serve us well in this respect.
Send Samanta a message
Discover how my specialist areas and services make your ambitions achievable: send your message via the contact form below. I like to hear from you.
Vacancies
See my vacancies.