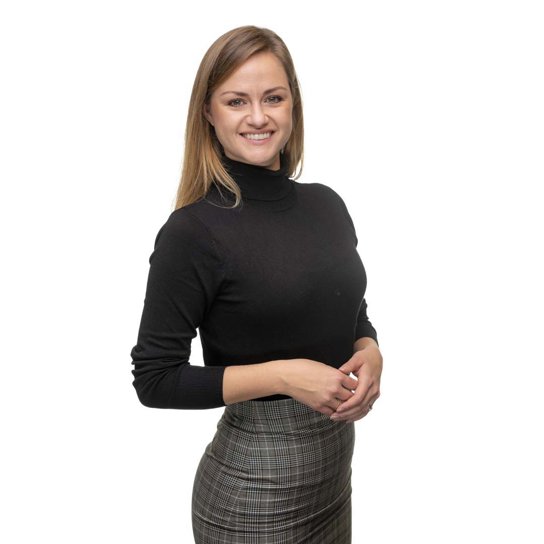 Specialization
Specialized in Marketing & Communication, Sales, Consultancy, Consumer Goods, Electrical/Electronic Manufacturing, IT and Pharmaceutical
I like to describe myself as enthusiastic, goal-oriented, proactive, committed, and direct in my communications. My directness naturally invites people to provide feedback about what they want and don't want in a recruitment process, which is the key to my successful approach. I'm passionate about helping those I come in contact with to develop, and I always try to discover where someone's passion lies.
My enthusiasm goes hand in hand with my inquisitiveness, creativity and empathy. From that point on, it's easier to share thoughts with candidates about which career step is best for them, and with organizations about how they can cultivate innovation. Mostly, I focus on organizations that are involved in conventional mobility, e-mobility, renewable energy and innovations for the sustainable use of resources. I give both sides honest advice about trends in the job market, manage the process properly, and communicate transparently throughout the placement project.
Send Esmeralda a message
Discover how my specialist areas and services make your ambitions achievable: send your message via the contact form below. I like to hear from you.
Vacancies
See my vacancies.