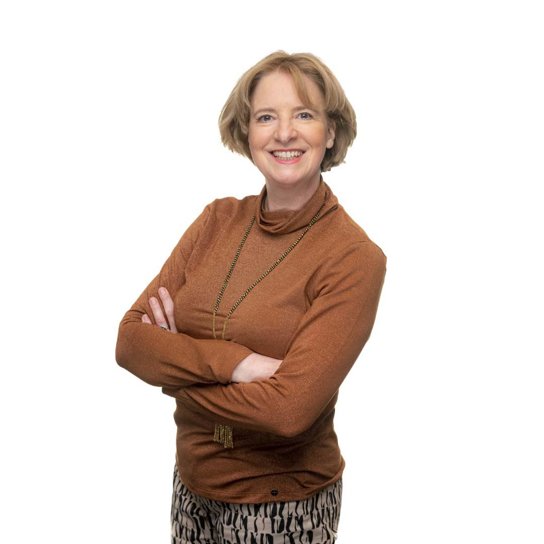 Specialization
Specialized in Engineering, Sales, Automotive, Consumer Goods and Electrical/Electronic Manufacturing
I've acquired more than 25 years of experience in job placement. During this time, I've helped multiple organizations and candidates realize their full potential by presenting myself as a partner with industry-specific expertise, thirst for knowledge and analytical skills. Throughout my career, I've focused on knowledge-intensive industries, such as chemicals, high-tech, life sciences, innovation, renewables and R&D.
With my genuine passion and curiosity, I consistently stay abreast of market trends and developments at various companies, identifying suitable candidates with compelling narratives. Throughout the entire process, I maintain control and thoroughly immerse myself in the wishes, motives and objectives of those involved, and do my best to understand both sides as well as possible. What do they care about? What do they really want? Where do their interests lie? I guide my clients through every step of the recruitment process and stay true to my motto: a deal is a deal.
Send Marie-José a message
Discover how my specialist areas and services make your ambitions achievable: send your message via the contact form below. I like to hear from you.
Vacancies
See my vacancies.