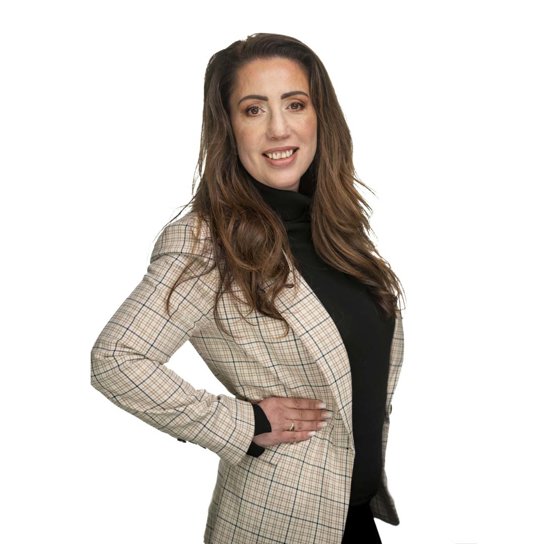 Specialization
The keywords that best describe me are driven, analytical, curious and interested. I exploited these qualities in my work as a lawyer for 7 years in various legal disciplines before making the transition to corporate recruitment and eventually ending up at YER.
I specialize in job placement in the legal market, and nothing makes me happier than being able to combine my solid knowledge of the legal system with my job placement experience. These concrete insights enable me to make perfect matches, and I form connections and click with others by showing my genuine interest in business and personal areas. In this process, it's important to me to maintain a long-term perspective, find out all the necessary information, keep abreast of the wishes of both sides of a recruitment process, and act decisively.
Send Faye a message
Discover how my specialist areas and services make your ambitions achievable: send your message via the contact form below. I like to hear from you.
Vacancies
See my vacancies.