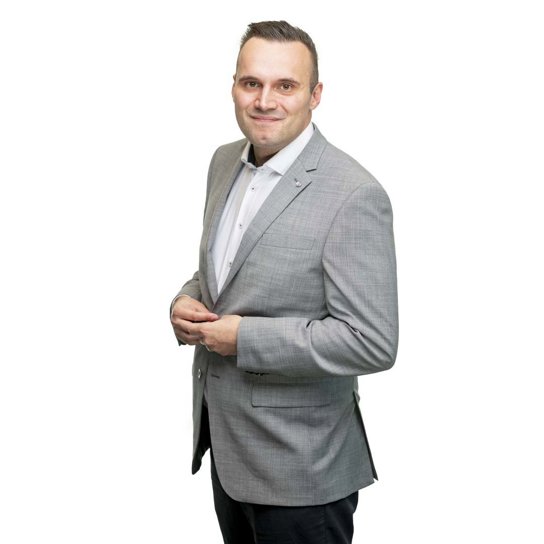 Specialization
Specialized in Engineering, Engineering & Development, High Tech and Industrial Automation
After studying commercial economics, I accepted a position in job placement in 2017. I've been relying on my drive and ambition to recruit mechanics and engineers for jobs in operations ever since. Since I make sure I'm up-to-date with what's happening at clients, I immediately know whether the candidate is a match. The candidates I propose are therefore almost always invited to an interview by clients, which speeds up the process.
I'm a real team player, and willing to provide everyone with help and advice. This, in combination with my self-confidence, keeps me sharp and ensures I'm a worthy sparring partner for candidates and clients. How do I challenge and enthuse a candidate to accept an appropriate new challenge in their life? By listening, creating opportunities that don't seem obvious at first, and effectively solving pressing issues.
Send Jeffry a message
Discover how my specialist areas and services make your ambitions achievable: send your message via the contact form below. I like to hear from you.
Vacancies
See my vacancies.