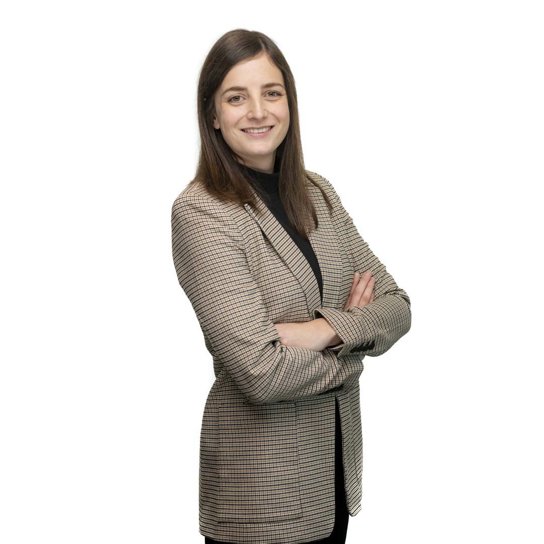 Specialization
In March of 2022 I joined YER as an HR consultant. With a background in General Social Science and over 5 years of experience in job placement, I have the skill set to make successful matches, primarily in staff roles. I describe my approach as relaxed, loyal and helpful. In HR, the candidates and employees we place are also future clients or contacts. That's why it's also vital to maintain contact with existing employees and keep track of what they're up to. That means my involvement goes beyond mere job placement: proper follow-up care is also a key part of the process.
Send Myrne a message
Discover how my specialist areas and services make your ambitions achievable: send your message via the contact form below. I like to hear from you.
Vacancies
See my vacancies.