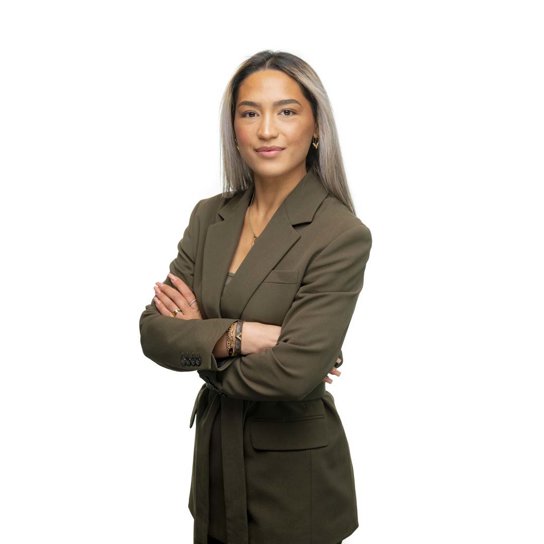 Specialization
Specialized in Support
I've been working at YER since 2022, where I'm a recruitment consultant in the project management and business support services industry. The exploratory introductory interviews I conduct with candidates give me insight into their preferences, needs and ambitions. I then use these outcomes to determine what kind of person a candidate is. This, allied with visits to companies and conversations with clients, gives me a complete picture of what is needed within a job placement process.
Thanks to my ambition and perseverance, I help people. By motivating candidates to embrace new challenges, I simultaneously provide them with what they seek while fostering my own personal development. Enthusiasm, eagerness to learn, curiosity and a social mindset are other examples of my characteristics that will enable me to grow further in my field in the coming years, and to deepen my skills in my area of specialization.
Send Noëll a message
Discover how my specialist areas and services make your ambitions achievable: send your message via the contact form below. I like to hear from you.
Vacancies
See my vacancies.