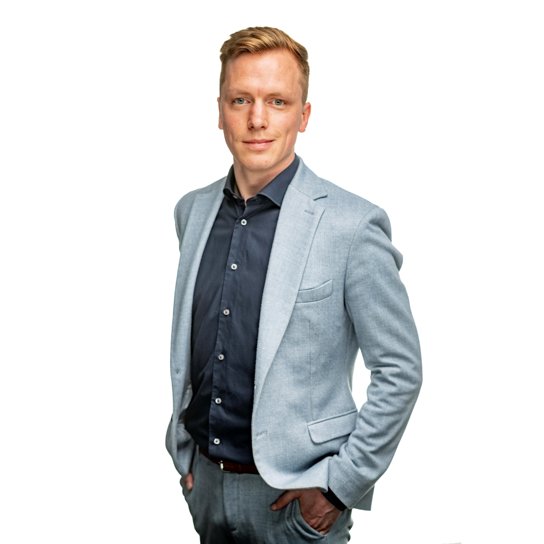 Specialization
Specialized in IT and High Tech
At YER, I mainly specialize in IT professionals for industries such as defense, high-tech, energy, healthcare and the government. I'm familiar with every aspect of the fields of software, data, infrastructure, security and management. I adopt a helpful, enthusiastic and driven approach so that both candidates and clients can move forward, because a job placement procedure has to benefit both sides.
Giving up isn't an option for me, so I proactively maintain contact with my network and keep people on my radar. On the one hand people know where they stand with me, and on the other, I know my contacts well and their precise ambitions. By investing a lot of time and energy in clients, I make sure that candidates and clients get an honest picture of what's possible and that collaborations are successful.
Send Milos a message
Discover how my specialist areas and services make your ambitions achievable: send your message via the contact form below. I like to hear from you.
Vacancies
See my vacancies.