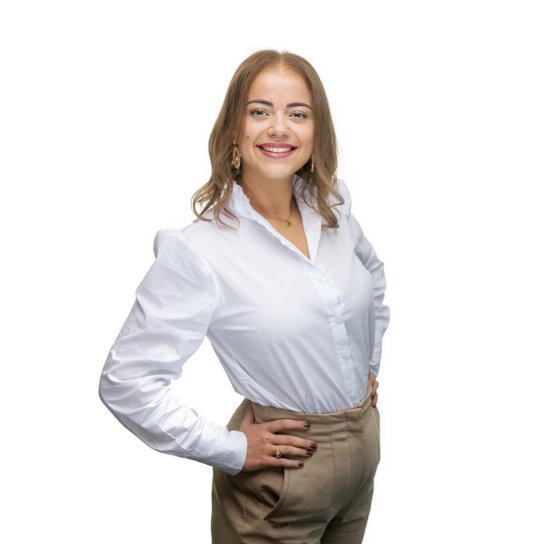 Specialization
Specialized in Engineering, Electrical/Electronic Manufacturing, Engineering & Development and High Tech
After gaining valuable experience within YER's expat team for a year, my journey as a recruitment consultant began in 2023. My focus is on facilitating the placement of talented professionals in the fields of electrical engineering, electronics, and semiconductors. My passion drives me to achieve success collaboratively, with a strong emphasis on continuous personal and professional development.
In my interactions with both clients and candidates, I adopt a personal, goal-oriented, and organized approach. It is second nature to me to be helpful and manage the expectations of all parties involved with utmost precision. I provide support where needed and ensure that each situation is handled appropriately.
My year within the expat team has provided me with valuable insights into the specific challenges and uncertainties that professionals may encounter when considering a job abroad. Thanks to this experience, I am capable of alleviating these uncertainties and guiding based on the knowledge I have gained. My goal is to build valuable bridges between candidates and opportunities, while ensuring a smooth transition to new possibilities, no matter where they may be located in the world.
Send Danique a message
Discover how my specialist areas and services make your ambitions achievable: send your message via the contact form below. I like to hear from you.
Vacancies
See my vacancies.