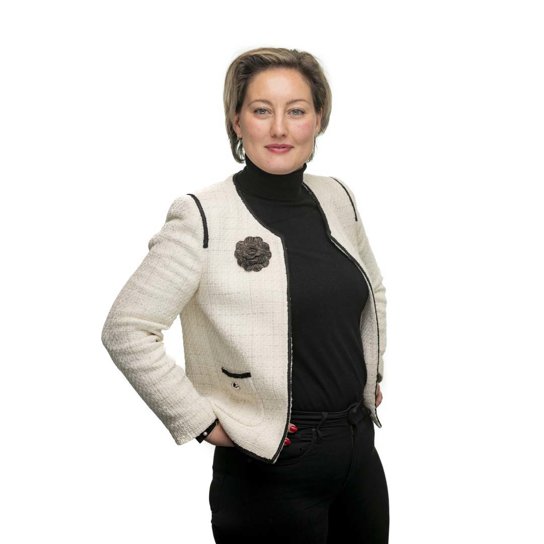 Specialization
I work with YER trainers to keep our existing training courses up to date and develop new ones in response to current developments in the social sectors.
People in my network know me as a determined and tenacious individual. I like to take care of everything right down to the last detail. Where others admit defeat, I am inclined to push on.
Send Sanne a message
Discover how my specialist areas and services make your ambitions achievable: send your message via the contact form below. I like to hear from you.
Vacancies
See my vacancies.