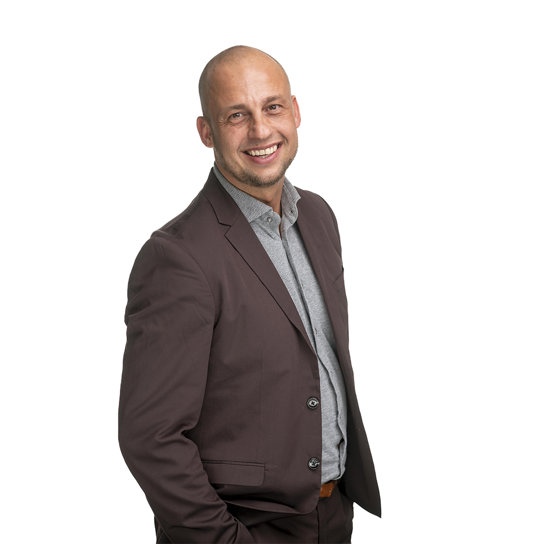 Specialization
I have a degree in Sports Management and since 2018, I've worked in temporary roles as an account manager, senior account manager and sales manager. My former focus on care and sales has shifted towards the social sectors. I am passionate about solving problems, not just identifying them. I enjoy bringing people together, not just based on what's on paper, but also on your corporate culture, by matching your personalities as client and candidate. But above all, I care about finding creative solutions to help you achieve your ambitions: making personalized matches always energizes me.
Send Andjelko a message
Discover how my specialist areas and services make your ambitions achievable: send your message via the contact form below. I like to hear from you.
Vacancies
See my vacancies.