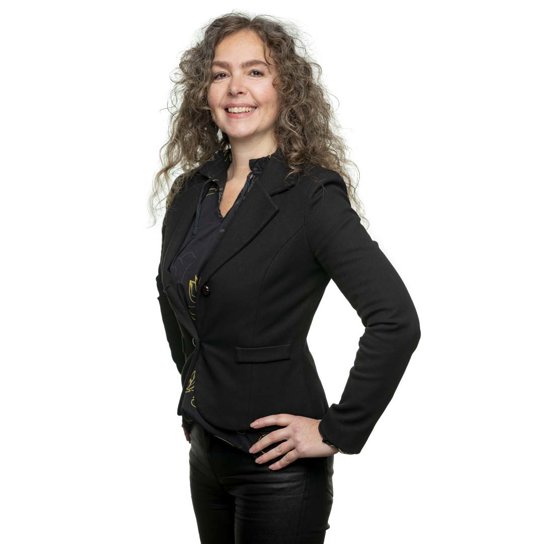 Specialization
As a proactive, energetic, empathetic and patient person, I enjoy working to develop people and devise new services and new solutions to familiar problems.
I've been working in job placement since 2005 and with YER since 2014, with a focus on all disciplines in the social sectors. My ambition is to help my team grow while prioritizing job satisfaction and putting the Center of Expertise on firm footing.
Send Irene a message
Discover how my specialist areas and services make your ambitions achievable: send your message via the contact form below. I like to hear from you.
Vacancies
See my vacancies.