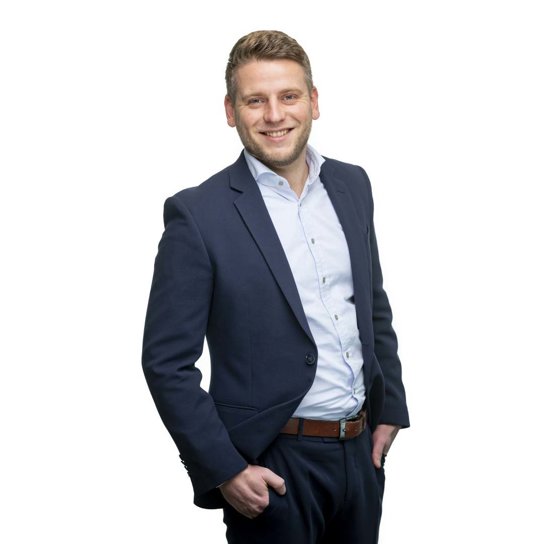 Specialization
Specialized in Engineering, Quality & Safety, Research & Development, Agriculture, Automotive, Electrical/Electronic Manufacturing, Engineering & Development, High Tech, Industrial Automation and Medical & Health
Since my start at YER, I have grown from recruiter and recruitment manager automotive to my current role as account manager mechatronics. I focus on all job levels in the V-model for companies that develop high-tech mechatronic systems. Think of project managers, system architects, system engineers, control engineers, mechatronic design engineers, system test & integration engineers and industrialization engineers.
Out of a sincere interest in others, I treat everyone as I would like to be treated myself. I connect candidates and organizations through my substantive knowledge of technology, a large network, asking good questions, listening and probing. By doing everything I can to create opportunities that match everyone's ambition, I feel at my very best as an empathetic, proactive and solution-oriented person.
Send Dion a message
Discover how my specialist areas and services make your ambitions achievable: send your message via the contact form below. I like to hear from you.