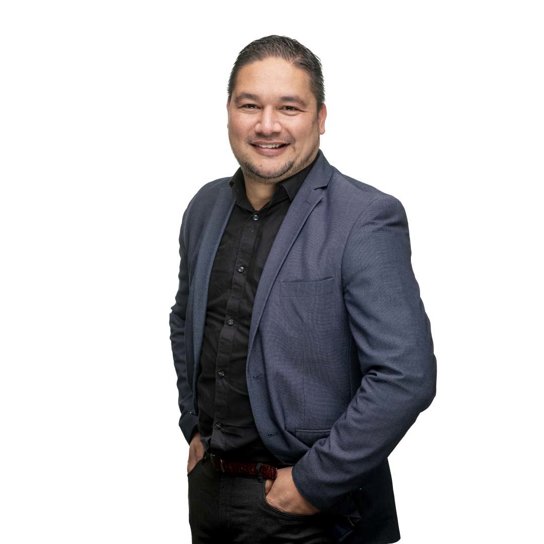 Specialization
I studied Commercial Economics before working in job placement for 15 years, including in management roles. Since 2021 I've been working for YER, focusing on making lasting matches between professionals and clients in the engineering sector.
As an enterprising, positive, proactive and energetic match-maker, I get to know you as a person first, so I can help you take the next step in your career. I also enjoy getting involved in developments within organizations, and serving as a linchpin that helps organizations meet their staffing needs. I am not doing this on my own, but together, with a team.
Send Ely a message
Discover how my specialist areas and services make your ambitions achievable: send your message via the contact form below. I like to hear from you.
Vacancies
See my vacancies.