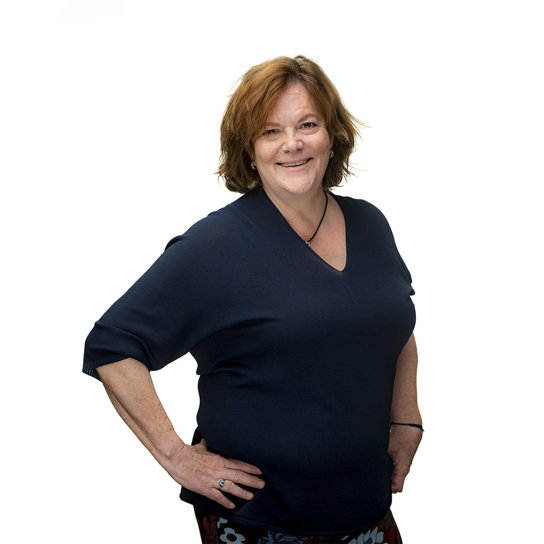 Specialization
Specialized in IT, Automotive, Electrical/Electronic Manufacturing, High Tech, Real Estate and Transportation & Logistics
As a business partner in executive recruitment at YER, I arrange lasting matches in business IT, risk management, compliance and finance. My network knows me as an empathetic, creative and level-headed person, who brings others together. I use my sharp powers of observation to put myself in the shoes of my clients, so I can solve their problems and help them realize their ambitions. When it comes to your satisfaction as a candidate or client, I'm only too happy to think outside the box. The most important lesson I've learned since I started working in job placement in 1999 is that a solid match in terms of business culture is the best predictor of success.
Send Ernestine a message
Discover how my specialist areas and services make your ambitions achievable: send your message via the contact form below. I like to hear from you.
Vacancies
See my vacancies.