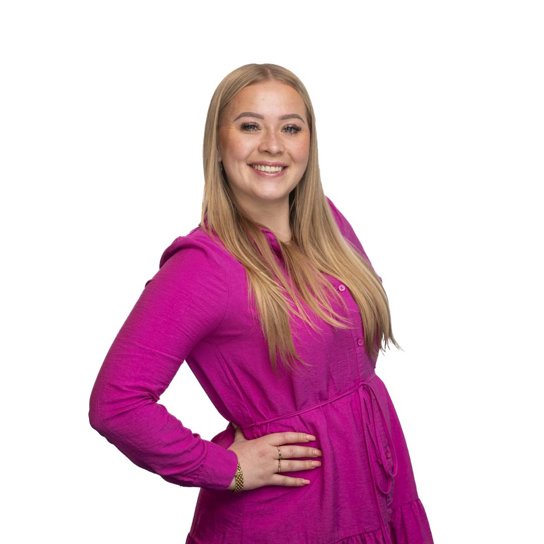 Specialization
I earned a Bachelor in Small Business & Retail Management before working as a recruiter, among other roles.
My passion is making a connection with you as a candidate in mechanical engineering; that's what energizes me. I keep you up-to-date on developments and get in touch once every two weeks.
Send Roosmarijn a message
Discover how my specialist areas and services make your ambitions achievable: send your message via the contact form below. I like to hear from you.
Vacancies
See my vacancies.