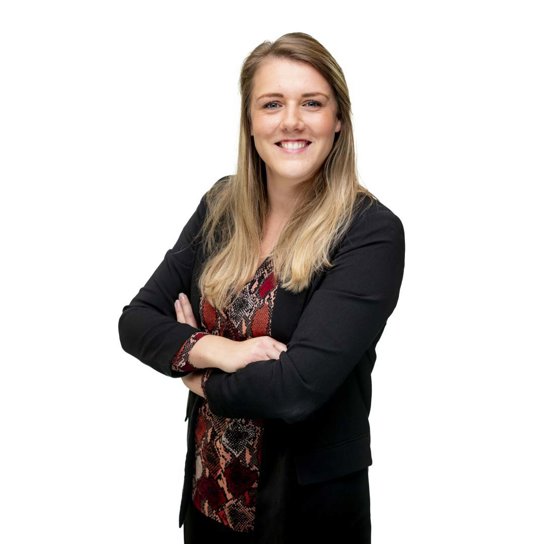 Specialization
Specialized in IT
I entered the world of recruitment in 2019, and joined YER in 2021. I work here as a recruitment consultant for junior, mid-level and senior professionals in the world of IT, and everything associated with it. My passion is guiding candidates towards a new challenge, so whether it's your first job or just another one of many, it remains important because it impacts your future. As a member of the Digital Government team, most of my clients are from government agencies. The people in my network describe me as an honest and engaged person who communicates openly. Together, we can get there. To achieve success, I ask the questions that quickly reveal your ambitions, motivations and goals to me, and then rapidly find the right match.
Send Maike a message
Discover how my specialist areas and services make your ambitions achievable: send your message via the contact form below. I like to hear from you.
Vacancies
See my vacancies.