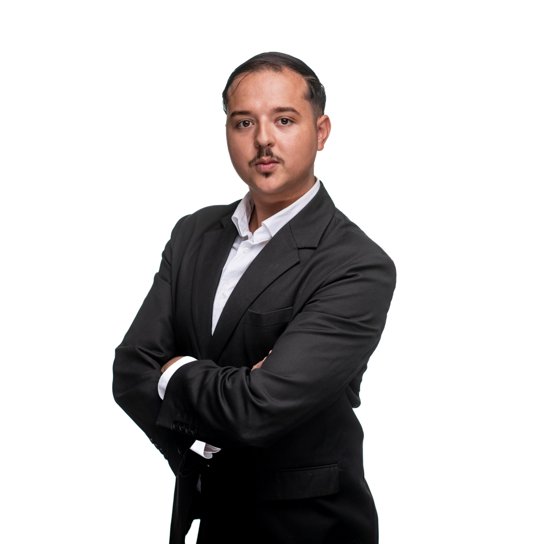 Specialization
Specialized in Engineering and Energy
Because I have been active in recruitment since 2017, I possess a wealth of knowledge and experience. This enables me to identify talent, conduct thorough job interviews, and match qualified candidates with suitable positions. I am constantly seeking improvement to maximize the satisfaction of both candidates and employers.
I have a warm, optimistic, and empathetic approach to recruitment. My positive attitude is contagious, making people quickly feel at ease around me. I truly consider my ability to build trusting relationships with involved parties as my distinguishing strength. I am determined to contribute to the success and well-being of others.
Send Zakaria a message
Discover how my specialist areas and services make your ambitions achievable: send your message via the contact form below. I like to hear from you.
Vacancies
See my vacancies.