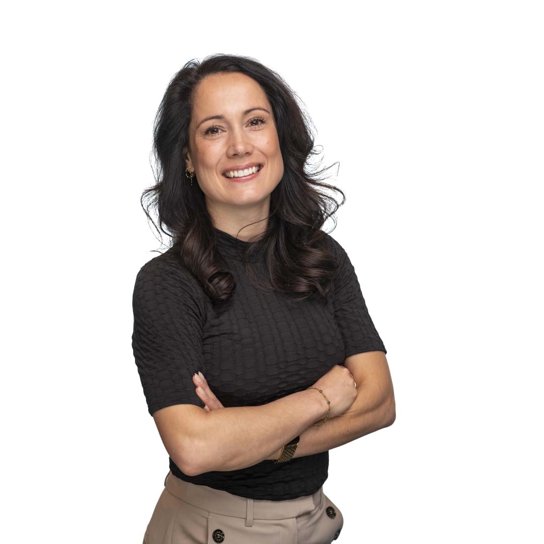 Specialization
Specialized in Engineering, Research & Development, Automotive, Electrical/Electronic Manufacturing, High Tech and Transportation & Logistics
After completing my studies in Human Resource Management, I started working within the recruitment industry in 2014 as account manager Engineering. In 2015, I started at YER as key account manager technology and have since been promoted to business unit manager Engineering for Enschede and Arnhem office.  
Our clients are located mainly in industrial sectors such as automotive, process, engineering, manufacturing and high-tech. My many years of experience in the business make me a substantive, thorough and enthusiastic sparring partner for clients and candidates.
We aim to be an extension for both parties and create and optimise long-term partnerships. With a personal touch, we immerse ourselves thoroughly in organisations and candidates. We give clients insight into how the job market matches their needs and into what makes someone distinctive and what added value that person offers beyond the CV for their organisation. We like to surprise candidates with challenging vacancies that match their ambitions, wishes and interests. We also dare to think out-of-the box if this leads to the right match.
Send Noëlle a message
Discover how my specialist areas and services make your ambitions achievable: send your message via the contact form below. I like to hear from you.
Vacancies
See my vacancies.