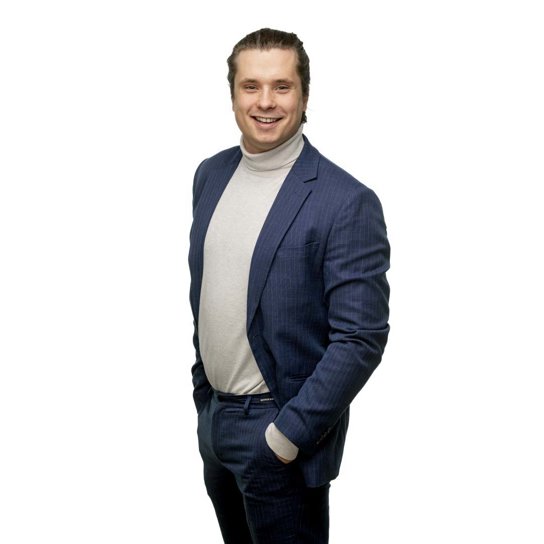 Specialization
I link professionals and organizations in the social domain to create valuable employment relationships. My ambition is to help people find a job that motivates them, so they feel empowered and energized to do their best. I put this into practice by talking to candidates about their motives, and identifying what they need to grow. I'm interested in discovering the real person and the story behind a résumé or ambition. Thanks to my background in HRM, I've developed broad skills that enable me to empathize with others and understand them. As a result, I carry out my work with an open attitude, a sense of responsibility, and attention to the specific needs of all those involved. I never lose sight of the bigger picture and listen carefully to everybody's objectives, so that I can provide added value in the various scenarios, both now and in the future.
Send Robert a message
Discover how my specialist areas and services make your ambitions achievable: send your message via the contact form below. I like to hear from you.
Vacancies
See my vacancies.