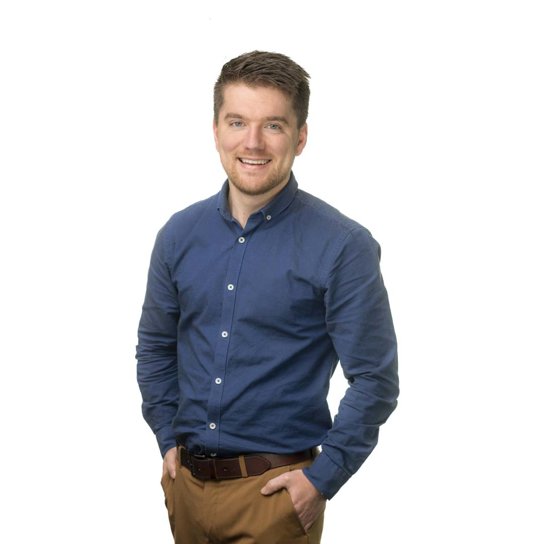 Specialization
Specialized in Engineering, HR, IT, Quality & Safety, Research & Development, Supply Chain and Support
As a Recruiter Consultant, I am focused on Technology within YER and specifically on the aviation sector. I am interested in understanding what drives professionals. My background in sports has instilled in me discipline, perseverance and the importance of teamwork – qualities that I take into account in my recruitment approach. I strongly believe that a successful match goes beyond superficially reviewing a resume. Together with the candidate, I like to look ambitiously at the future in the aviation industry.
Send Caspár a message
Discover how my specialist areas and services make your ambitions achievable: send your message via the contact form below. I like to hear from you.
Vacancies
See my vacancies.