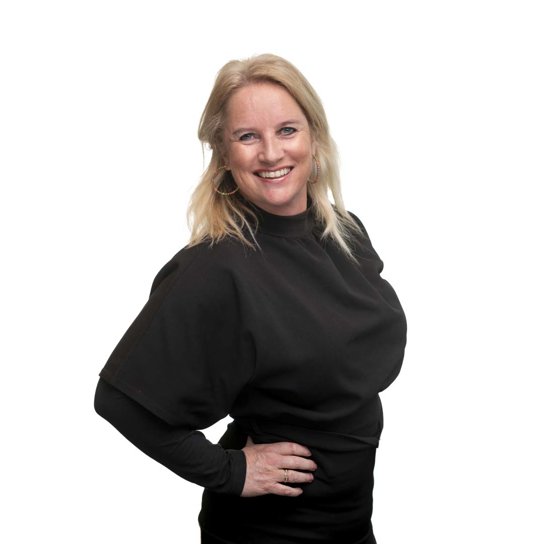 Specialization
Specialized in Management & Executive, Marketing & Communication, Sales, Consumer Goods, Electrical/Electronic Manufacturing and Engineering & Development
As a senior consultant at YER, I specialize in management, sales & marketing and communication jobs. Every assignment is unique to me, and with my strong networking and project management skills, abundant energy, positive mindset and healthy dose of humor and ambition, I can deliver tailored solutions. Quality and results are my top priority. I use job market insights and my natural skills to form connections and achieve these results.
I'm recognized as a knowledge partner within my fields of expertise. As a competent professional and pleasant conversation partner with an eye for relevant developments, I accept every challenge. By conducting a thorough client intake process, I can quickly assess the required profile. Open communication, process management and going that extra mile play a crucial role in this.
Send Karen a message
Discover how my specialist areas and services make your ambitions achievable: send your message via the contact form below. I like to hear from you.
Vacancies
See my vacancies.