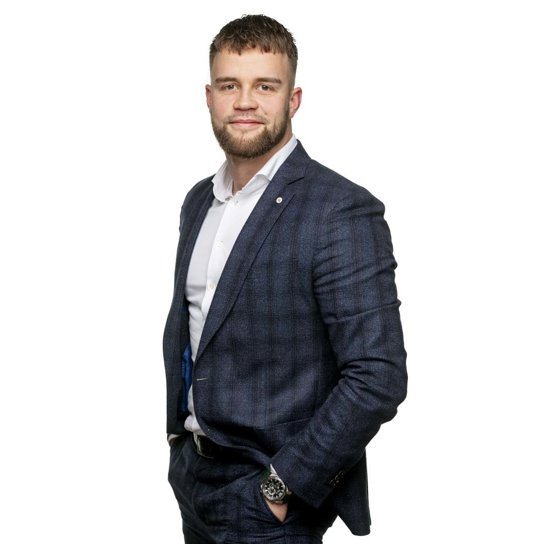 Specialization
Specialized in Engineering, Electrical/Electronic Manufacturing, Engineering & Development and High Tech
Immediately after concluding my degree in Small Business & Retail Management at a university of applied sciences, I joined YER in 2021. As a recruitment consultant, I can offer you opportunities as a junior, mid-level or senior professional in sectors such as mechanical engineering, automotive, electrical engineering, HR and the supply chain. I like to share my knowledge of the market with the clients and professionals in my network, so that we can work smarter together and create opportunities that allow professionals to flourish and make business ambitions feasible. If I can increase your job satisfaction, it makes me more than happy, which is why I want to establish a connection through good conversations and identify your strengths, skills, values and ambitions. I then match these to possibilities that you might not have thought of yourself.
Send Floris a message
Discover how my specialist areas and services make your ambitions achievable: send your message via the contact form below. I like to hear from you.
Vacancies
See my vacancies.