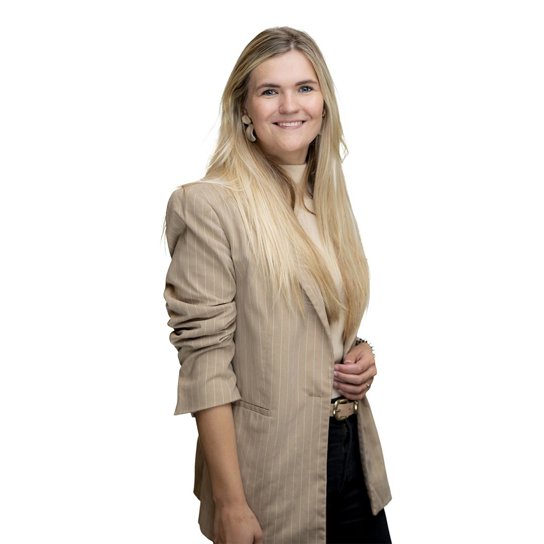 Specialization
Specialized in IT
Since 2021, I've been working at YER in the Talent Recruitment Team, which prepares technical, IT and spatial planning students for job openings. In general, technical courses pay little attention to soft skills and business acumen, yet these are important competencies at work. For this reason, we organize training courses and activities that include job market orientation, career coaching and job application preparation. If you need help with professional issues, I'll be only too glad to help. I feel empowered if I can use my empathy and drive to find solutions to teach you new skills that will help you transition from student life to working life more confidently.
Send Marijn a message
Discover how my specialist areas and services make your ambitions achievable: send your message via the contact form below. I like to hear from you.
Vacancies
See my vacancies.