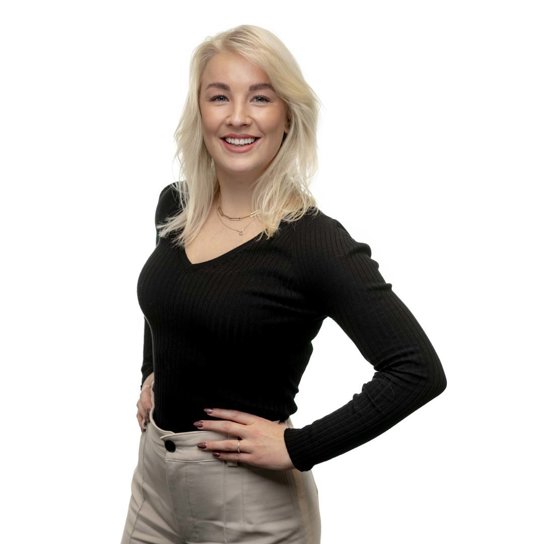 Specialization
Specialized in Engineering, Supply Chain, Electrical/Electronic Manufacturing, Engineering & Development and High Tech
During my studies in Social Legal Services with a specialization in youth and families facing multiple issues, I learned to ask the question behind the question and act in a way designed to reach solutions. These skills came in handy when I started at YER immediately after my studies. At YER, I can nourish my passion for helping people grow as individuals. Making career choices after your studies can be overwhelming, as I know from experience. So if you're a technical student, I'm happy to help you get your career off to an inspiring start in the supply chain, food industry, mechanical engineering, industrial engineering, chemical industry or facility management. After extensively delving into who you are, what you can do and what you want, I will find out how YER can help you, for example through a traineeship in which you work purposefully on your personal and professional development.
Send Janell a message
Discover how my specialist areas and services make your ambitions achievable: send your message via the contact form below. I like to hear from you.
Vacancies
See my vacancies.