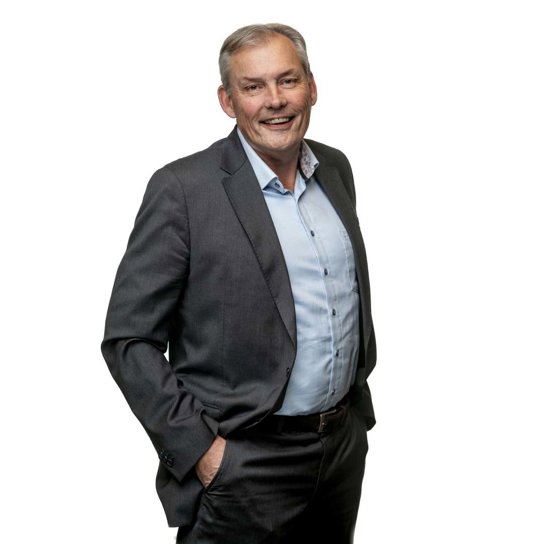 Specialization
Specialized in Finance, Management & Executive, Automotive, Electrical/Electronic Manufacturing and Industrial Automation
I studied Commercial Economics and later specialized in Strategic Management and Strategic HR. For 30 years I managed organizations ranging from 10 to 6,000 employees, and ran a psychology consulting firm as an entrepreneur.
I get energy from acting as a trusted adviser for both organizations and candidates in the areas of finance and financial management. As a people person, I'm genuinely interested in what drives you as a professional or client, and my passion is finding successful matches. I see through business processes and understand how critical people are to them – and it shows.
I also recognize the talents of professionals, as well as the associated pitfalls. This comes in handy, because the right cultural and personality fit is often more important than ticking the track-record boxes.
Send Marcel a message
Discover how my specialist areas and services make your ambitions achievable: send your message via the contact form below. I like to hear from you.
Vacancies
See my vacancies.