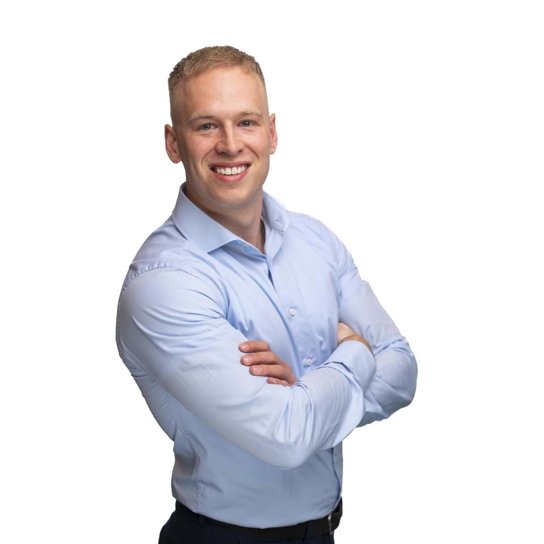 Specialization
After completing a university course in applied Commercial Economics and Sports Marketing, I gained several years of work experience before joining YER in early 2022, where I now work as a recruiter for positions in tech and IT. I carry on where others give up, and my ambition is to become a leading recruitment consultant in these sectors.
With my helpfulness and result-oriented mindset, I keep challenging myself to do better. I use my network to achieve my goals, and maximize my own visibility so that I can place candidates more easily. In addition, I regularly visit customers so that I know what's important to them and can effectively convince candidates of what clients do, and why they would be a good fit for the client in question.
Send Freek a message
Discover how my specialist areas and services make your ambitions achievable: send your message via the contact form below. I like to hear from you.
Vacancies
See my vacancies.