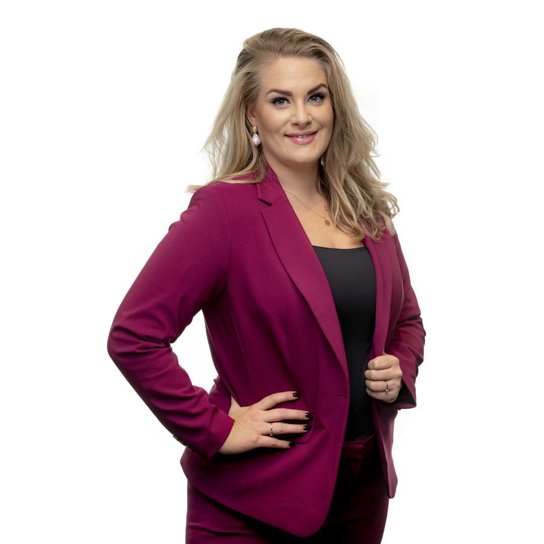 Specialization
I come from a social-legal background with work experience in the public sector. Since 2018, I've dedicated myself to the world of job placement. Thanks to my previous work, I can identify closely with candidates' capabilities, and the internal workings at municipalities. Regular contacts with people in the social sectors and offering a listening ear put me in a position to properly identify needs, understand perspectives and, where necessary, effectively share my opinion.
Making the right matches invigorates me, whether it's connecting people with common interests or finding the right person for a specific job. A successful match reminds me why I enjoy this job so much!
Send Alyssa a message
Discover how my specialist areas and services make your ambitions achievable: send your message via the contact form below. I like to hear from you.
Vacancies
See my vacancies.