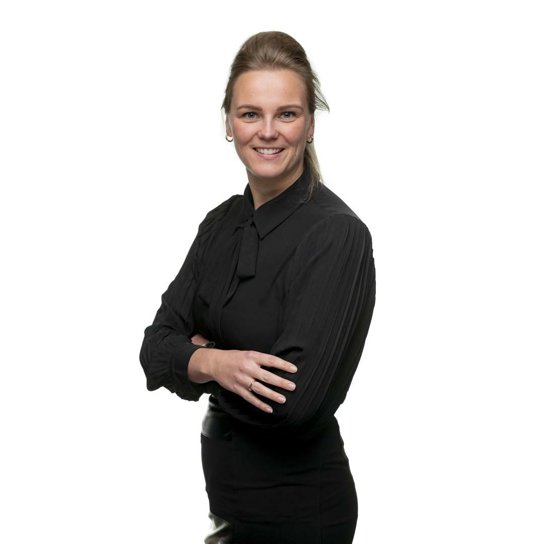 Specialization
Specialized in HR
Before I joined YER in 2019, I worked as a banking recruiter, among other roles. My network knows me as a sociable matchmaker. I ensure positive relationships with clients and professionals through my transparency, honesty and focus on results. For my clients, I serve as a candid sounding board, who actively helps you brainstorm and solve complex problems.
Send Kirsten a message
Discover how my specialist areas and services make your ambitions achievable: send your message via the contact form below. I like to hear from you.
Vacancies
See my vacancies.