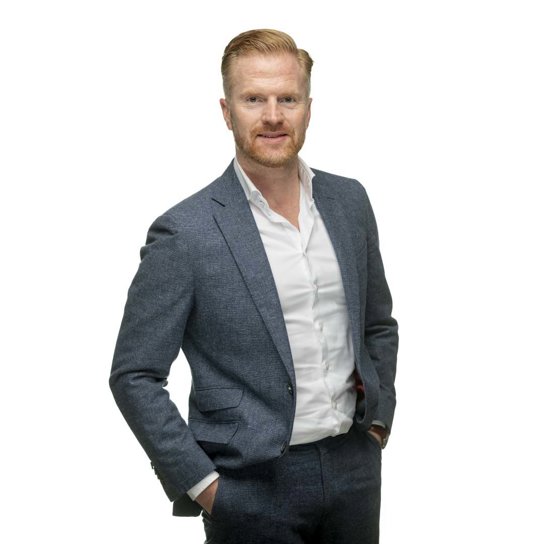 Specialization
Specialized in Finance, IT, Electrical/Electronic Manufacturing, Energy, High Tech, Industrial Automation, Pharmaceutical and Real Estate
After gaining my Bachelor's degree at the Hotel Management School in The Hague, I worked in banking for a number of years. In 2008, I entered the world of recruitment and selection, then joined YER in 2011 as a Recruitment & Selection Consultant. My focus here is filling job openings for senior finance professionals within the profit sector. I use my personal approach and interest in long-term relationships to clearly identify the needs of professionals. My passion for adopting the role of a business partner and brainstorming with clients enables me to fill vacancies with the most suitable candidates from the employment market. If you're one of the candidates I've succeeded in placing, this often means a challenge with the prospect of several years of development, whereas if you're a client you can count on continuity and extra assurance that you'll achieve your ambitions.
Send Justin a message
Discover how my specialist areas and services make your ambitions achievable: send your message via the contact form below. I like to hear from you.
Vacancies
See my vacancies.