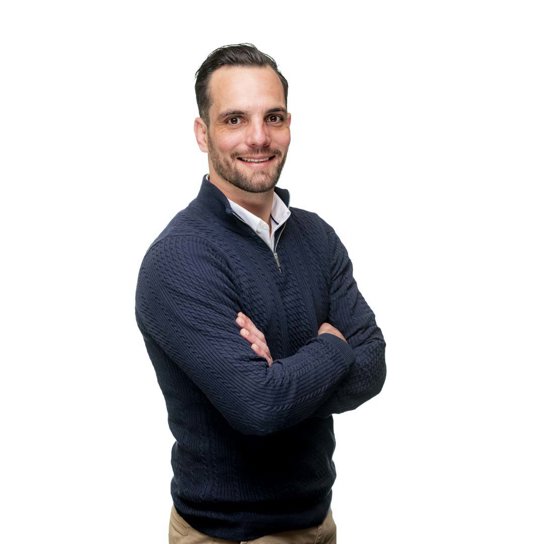 Specialization
As an assertive, flexible, reliable and thorough consultant, I firmly believe that quality comes first, and I work tirelessly to match your job ambitions to challenges facing employers in the automotive and hi-tech sectors.
I get energy from solving difficult problems, and I leverage my technical background (Bachelor in Automotive Management) and social skills to help you write your long-term success story.
Send Boy a message
Discover how my specialist areas and services make your ambitions achievable: send your message via the contact form below. I like to hear from you.
Vacancies
See my vacancies.