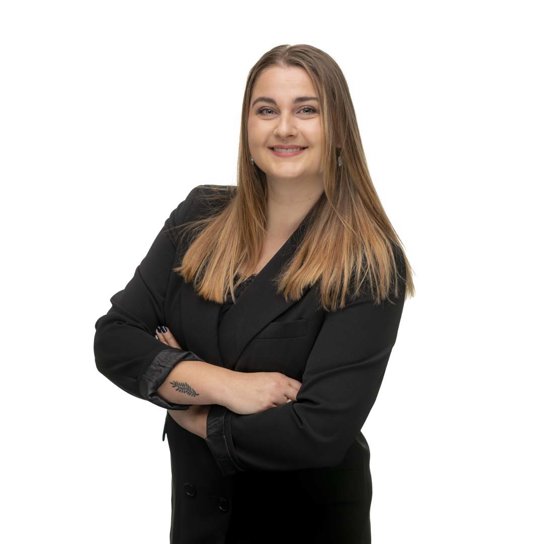 Specialization
Specialized in IT, Civil Engineering and Telecom
After 4,5 years working in the temporary employment sector as an intermediary, recruiter, then recruitment team lead, I joined YER as a recruitment consultant. I've been part of a team at YER since 2022, specializing in IT. My work is directed at filling job openings within software development and IT infrastructure. I try to forge lasting partnerships. If you're a professional, I'll use our chats to discover every detail of your aspirations, rather than trying to make hasty matches. In addition, I like to use the extensive expertise and experience of my teammates to provide you with the best possible service. If I can't immediately offer you an appropriate next step in your career, I like to stay in touch with you until something suitable does come along. This has already led to some remarkable successes.
Send Maureen a message
Discover how my specialist areas and services make your ambitions achievable: send your message via the contact form below. I like to hear from you.
Vacancies
See my vacancies.