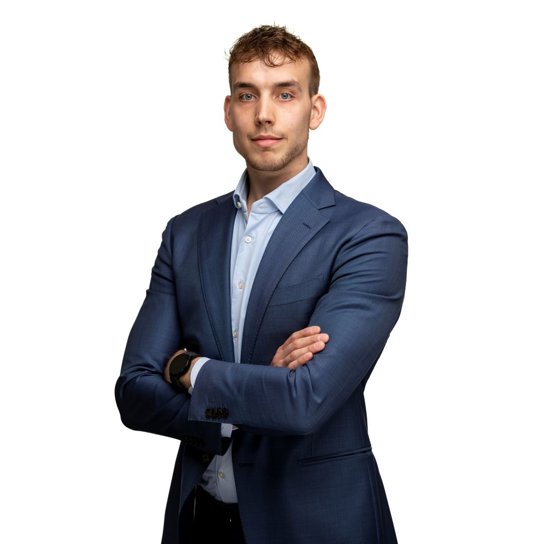 Specialization
Specialized in Consultancy, Engineering, Procurement, Quality & Safety, Supply Chain, Construction, Consultancy, Engineering & Development and IT
After working as an intermediary at a regional employment agency for about a year, I moved to YER in 2022, where my area of specialism is candidates and clients in the yacht building industry. My goal is to find ideal matches that provide lasting value to all parties involved by probing the details, drawing up a clear profile, and matching this with a candidate with suitable ambitions and wishes. I enjoy brainstorming with people, and I devise the best possible solutions by being accessible, available, and constructively critical. As a team player, I utilize and bundle everyone's strengths to create solutions that benefit multiple parties.
Send Gerard a message
Discover how my specialist areas and services make your ambitions achievable: send your message via the contact form below. I like to hear from you.