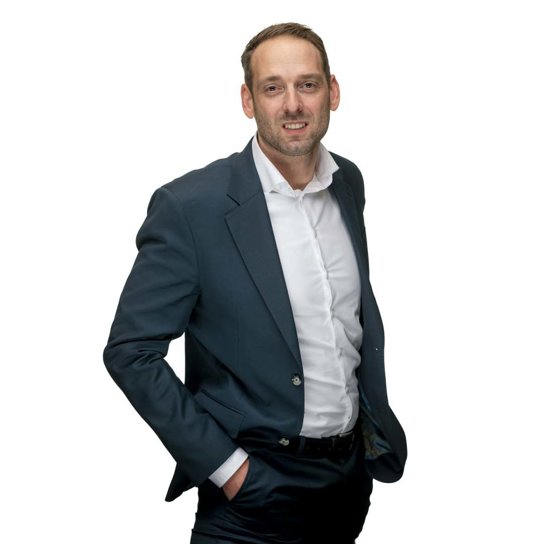 Specialization
Specialized in Engineering and Energy
In 2017, I joined YER as a specialist in underground infrastructure for the energy sector. I approach job placement processes with a helpful, reliable, collegial and modest attitude. By being interested, sincere and honest, I can also facilitate clients and candidates according to their needs.
What invigorates me is providing the highest quality services for clients and creating the best job opportunities for candidates. This is how I also succeed in setting up partnerships with organizations that play a key role in the energy transition. What makes me happy is ensuring a pleasant working environment for every team member in the company, and seeing these team members grow.
Send Remco a message
Discover how my specialist areas and services make your ambitions achievable: send your message via the contact form below. I like to hear from you.
Vacancies
See my vacancies.