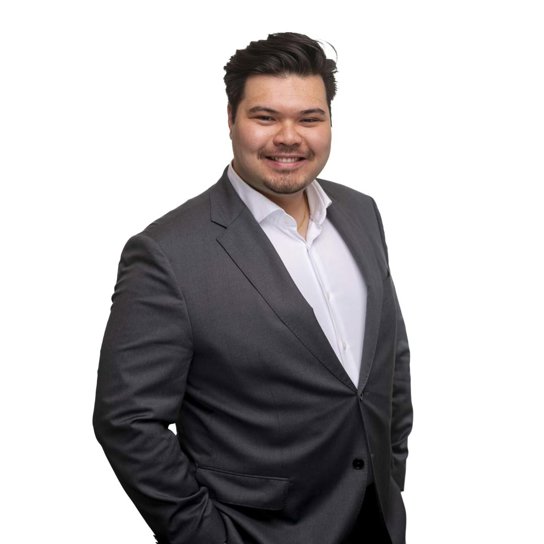 Specialization
Specialized in IT
After completing my degree in business economics, I started working as a 360° consultant at an IT recruitment agency. Nowadays, I help my clients at YER on a strategic level regarding growth objectives.
Known for my optimistic mindset and determined efforts, I thoroughly explore all possibilities and am committed to building and maintaining lasting relationships. Engaging with genuine interest and empathy, I get to know you well as a client or candidate and expertly match supply and demand.
Send Michiel a message
Discover how my specialist areas and services make your ambitions achievable: send your message via the contact form below. I like to hear from you.
Vacancies
See my vacancies.