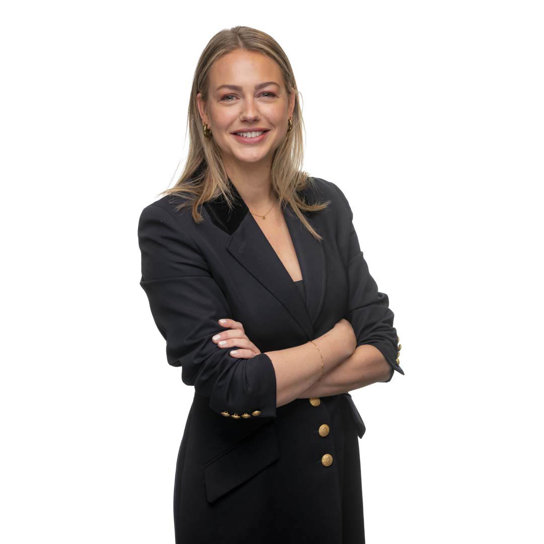 Specialization
Specialized in HR and HR
Working at YER as since 2014 has given me the opportunity to get the best out of myself, to recognize and seize opportunities, and also to create opportunities by doing the right thing. I do this both individually and in collaboration with my colleagues. 
In my role as HR Business Partner, I bridge the gap between YER's business strategy and HR policy. The fact that in 10 years I have worked both as a consultant and manager comes in handy. My goal is to ensure that our company's goals and those of our employees remain in constant motion. I am there to make sure our colleagues get the support they need, ranging from internal recruiting, onboarding to opportunities for personal growth.
Are you curious about what YER can do for you? I'm open to a conversation to discover if your ambitions match ours: creating a world where all ambitions are maximized
Send Nienke a message
Discover how my specialist areas and services make your ambitions achievable: send your message via the contact form below. I like to hear from you.
Vacancies
See my vacancies.