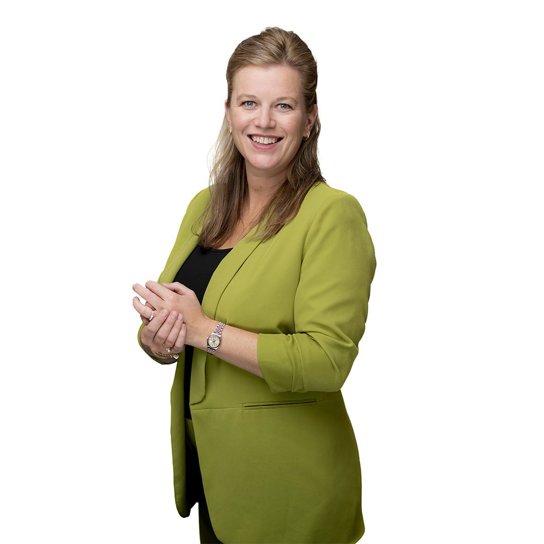 Specialization
I joined YER as a recruiter in 2016 and have progressed to become the national manager of YER's Talent Recruitment Team. Rolling out new ideas really invigorates me: writing plans, devising processes, and hiring and training people to achieve success together. My team organizes events, provides training, and attends career fairs and conferences for students studying technical and IT courses. For these students, we act as a bridge between the educational and professional fields by jointly exploring the possibilities provided by YER. Examples include our traineeships in electronics, IT, the supply chain, machine building, high-tech, industrial automation, energy, building systems engineering, the automotive industry, infrastructure and civil engineering, construction, real estate and spatial planning.
Send Ellewies a message
Discover how my specialist areas and services make your ambitions achievable: send your message via the contact form below. I like to hear from you.
Vacancies
See my vacancies.