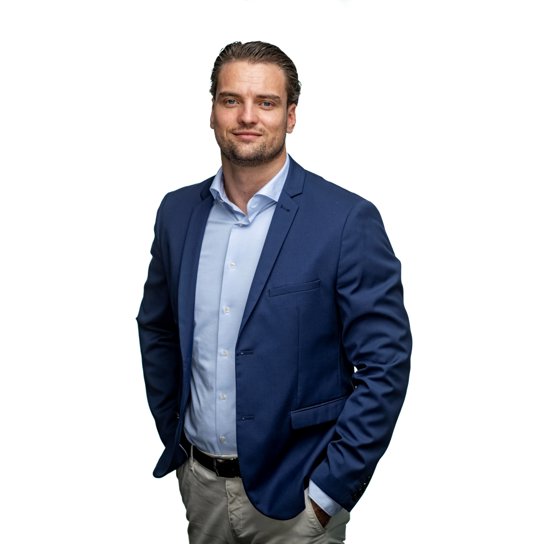 Specialization
Since the beginning of 2022, I've been focused, supportive, and committed to helping candidates and clients achieve their dreams. With my passion for the construction industry and my understanding of its various facets, I'm able to consistently make the right matches. By utilizing my practical experience, I strive to be an impactful conversational partner for everyone involved which makes me happy.
I can actively engage in discussions about almost any assignment and have access to a broad network within the specialized sector I work in. What's probably most important, however, is that I do what I say. This fosters a sense of trust between me, clients, and candidates, so it's a valuable asset in job placement processes.
Send Jordy a message
Discover how my specialist areas and services make your ambitions achievable: send your message via the contact form below. I like to hear from you.
Vacancies
See my vacancies.