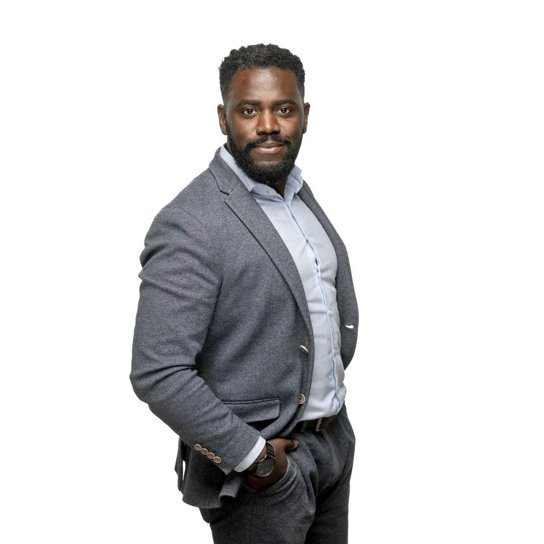 Specialization
I've been working in job placement since 2019. After working as a recruiter for two employment agencies operating across the Netherlands, I joined YER in 2021 where I work as a consultant matching clients and professionals in the social domain. Providing the right matches and creating and maintaining successful relationships depends entirely on my being an open and sincere communicator. So my goal is to maintain and enhance my good reputation by saying what I do and doing what I say.
Send Rashid a message
Discover how my specialist areas and services make your ambitions achievable: send your message via the contact form below. I like to hear from you.
Vacancies
See my vacancies.