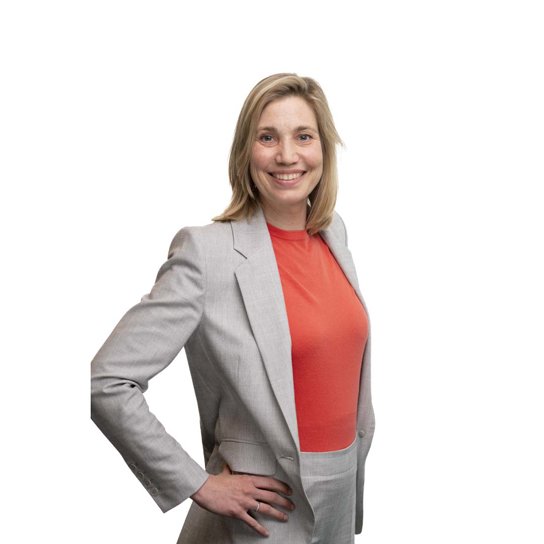 Specialization
My educational background is in International Tourism Management & Consulting as well as Career Development & Coaching. I have been working for YER since 2014, after 6 years of experience in temporary employment, also in the social sectors.
My network knows me as a dedicated, open and enthusiastic consultant. By drawing connections between organizations and people, both spontaneously and on request, and by listening attentively, actively helping you brainstorm and speaking frankly about your options, I use my natural empathy and focus on results to help you as an employer or candidate. Because it's all about helping each other: finding both quick and lasting matches for clients and candidates, so you can both achieve your ambitions.
Send Dianne a message
Discover how my specialist areas and services make your ambitions achievable: send your message via the contact form below. I like to hear from you.
Vacancies
See my vacancies.