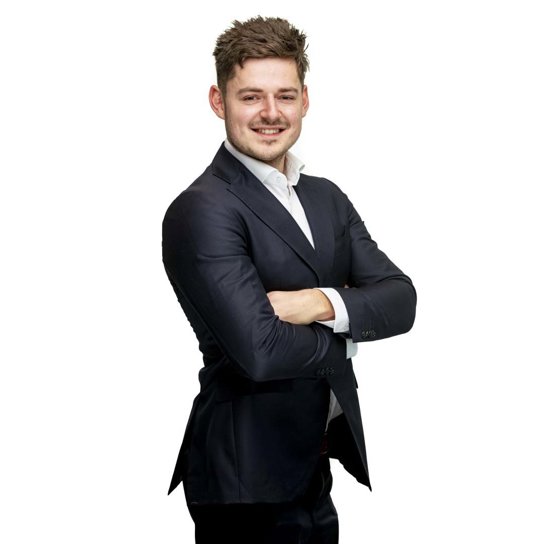 Specialization
I studied Commercial Economics, and then worked as an account manager for a freelancer's platform. Forging connections with people invigorates me, and I also enjoy making an impact. Being able to combine these aspects in my work really exhilarates me every day. I joined YER in 2022, where I can assist you as a candidate by putting you into contact with clients suited to your ambitions and personality, in the pharmaceutical industry. Within my network, I'm considered enterprising and reliable. I succeed by listening carefully to you and taking your needs and requirements as a candidate seriously; my objective is to be a springboard for your career.
Send Joost a message
Discover how my specialist areas and services make your ambitions achievable: send your message via the contact form below. I like to hear from you.
Vacancies
See my vacancies.