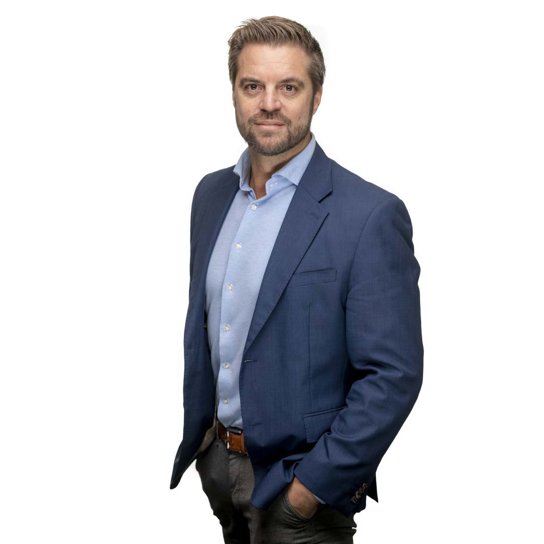 Specialization
Specialized in Real Estate
I started in the temporary employment sector, then switched to large temporary staffing agencies via recruitment and selection agencies, and ended up at YER in 2016. Since then I've been an intermediary for financial specialists in construction, infrastructure, real estate, technology and telecom companies, from administrators to CFOs. In my work, I often suggest things that haven't crossed clients' minds before, so it really satisfies me if this leads to a commercially interesting long-term collaboration.
As an innovative advisor with a personal approach to both candidates and clients, I devise unique solutions. Thanks to my extensive network, presence on LinkedIn and ability to informally identify needs beforehand, I can determine in advance exactly whether two parties will click.
Send Jeroen a message
Discover how my specialist areas and services make your ambitions achievable: send your message via the contact form below. I like to hear from you.
Vacancies
See my vacancies.