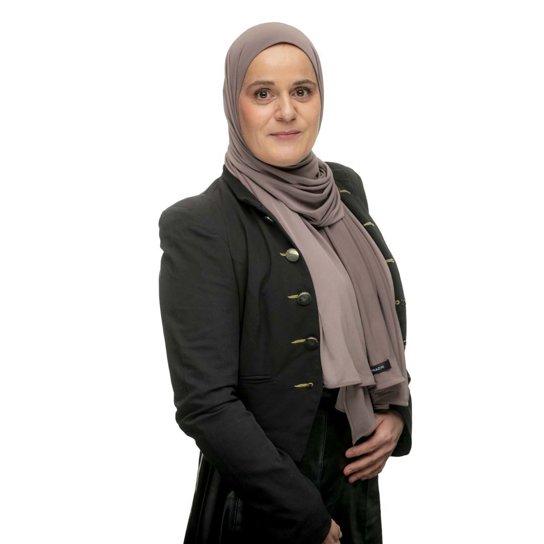 Specialization
Working in job placement since 2019, I make lasting matches by listening carefully to the ambitions of candidates and clients in the social sectors. I am known for my optimism, fairness and reliability: if you work with me, you will quickly realize that you can count on me. Most professionals in the social sectors work with a heartfelt desire to make a difference in people's lives. My greatest passion is supporting young people. As far as I am concerned, there is nothing more important than enabling children to grow up in a safe environment that offers them prospects. It is inspiring to know that I contribute to this indirectly through my work because I find helping people very rewarding.
Send Wendy a message
Discover how my specialist areas and services make your ambitions achievable: send your message via the contact form below. I like to hear from you.
Vacancies
See my vacancies.