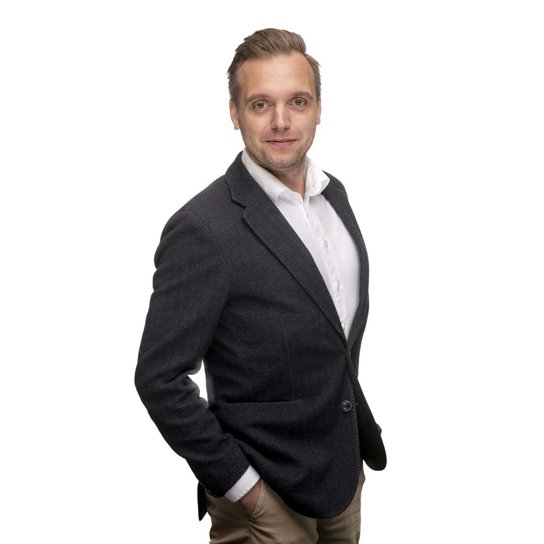 Specialization
Specialized in Construction & Civil Engineering, Engineering, Construction and Real Estate
In 2016, I joined YER as a senior consultant with a focus on infrastructure and energy. With my substantial experience in job placement, I can draw upon a network of clients, who I've been serving for many years, to support my work. I ask these contacts questions, carry on where others give up, and use candidate training and development to solve challenges in the job market.
I'm enterprising, energetic and competitive. My goal is to be the best, something I also try to instill in my team members. I draw inspiration from people who also have the drive to make a difference every day, and continue to do so with a smile.
Send Jurjen a message
Discover how my specialist areas and services make your ambitions achievable: send your message via the contact form below. I like to hear from you.
Vacancies
See my vacancies.