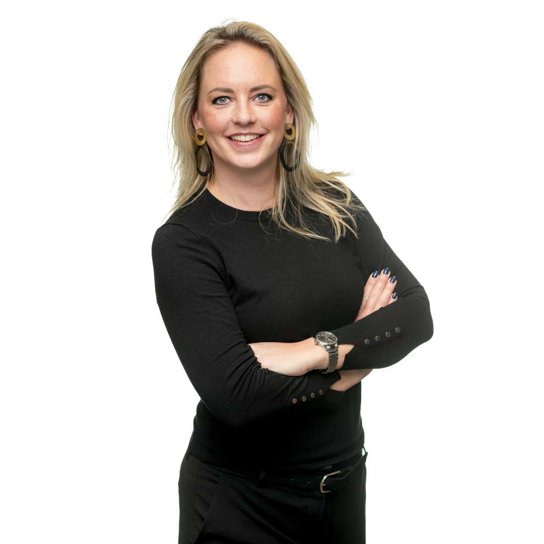 Specialization
Specialized in Construction & Civil Engineering, Construction and Real Estate
Since May 2015, I've been using my boundless energy and enthusiasm to advise and recruit professionals, with an emphasis on the mid-executive segment since January 2019. I do what I do best: improve year-on-year, with passion and transparency, while remaining direct in my communications.
Through my years of experience, I've built up a significant and broad network of both candidates and clients in the real estate, construction, infrastructure and energy sectors. I connect candidates and clients in these areas based on my industry-specific expertise, something they demand, while taking into account corporate cultures and candidates' personalities at the same time. I thrive when surrounded by positive people, and I enjoy achieving business successes.
Send Dagmar a message
Discover how my specialist areas and services make your ambitions achievable: send your message via the contact form below. I like to hear from you.
Vacancies
See my vacancies.