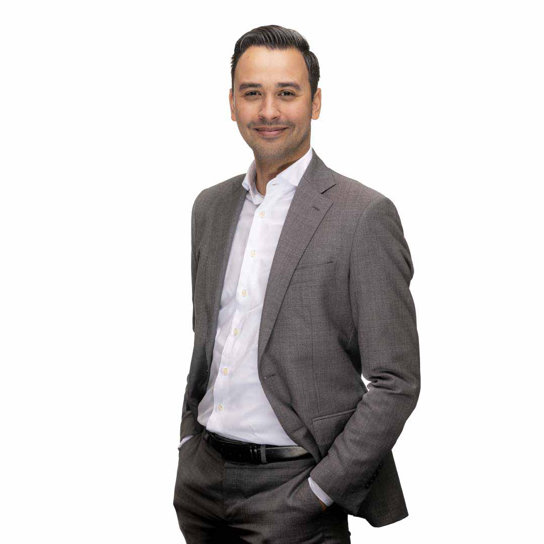 Specialization
At YER, my area of specialism is the social domain where I match candidates and organizations based on their needs, preferences and experience.
My passion is helping people: that's what boosts my energy. Whether you're my candidate or my client, I provide you with expert advice and make it clear how we can realize your ambitions together. I also rely on my enthusiasm and experience to get people from different generations talking to each other.
Send Ashwin a message
Discover how my specialist areas and services make your ambitions achievable: send your message via the contact form below. I like to hear from you.
Vacancies
See my vacancies.